Reputation for Excellence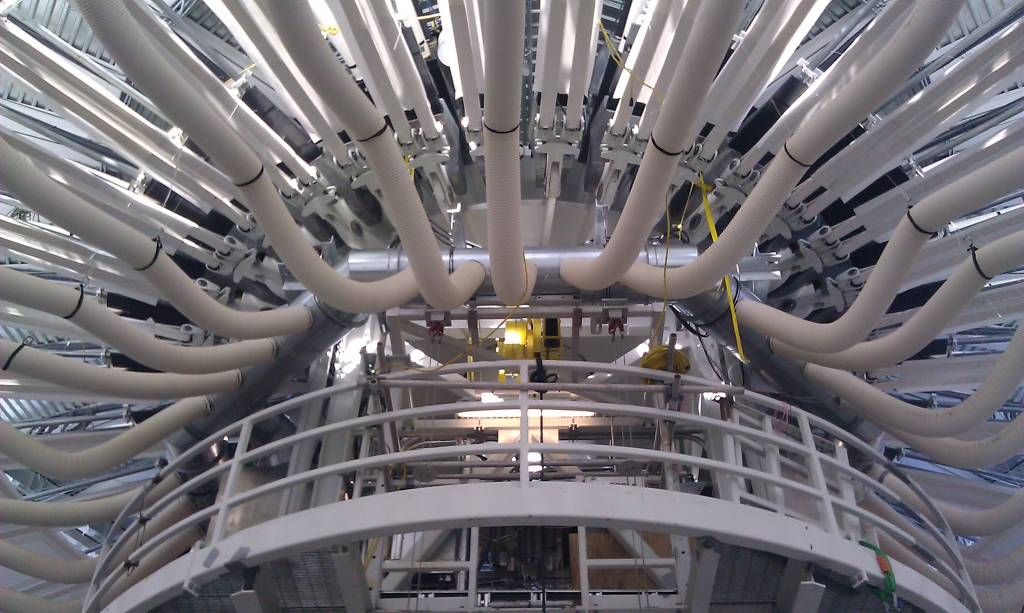 Western Mechanical Services is frequently listed as an approved contractor listed for commissioning of projects, as we have a reputation for excellence and 60+ years of experience in building commissioning services.
Commissioning is the process of ensuring systems are installed, tested and operating in conformance with the design intent while maintaining optimized energy efficiency. This can be performed in new buildings or in existing buildings (retro-commissioning)
Building systems that can be covered by the commissioning process include HVAC, plumbing, electrical, and building controls (DDC or BMS). Commissioning involves identifying and correcting any issues with these systems before the building is put into service. This process can vary from project to project to help best suit the needs of the construction team.
The specialized commissioning services we deliver are:
New building commissioning
New Building Commissioning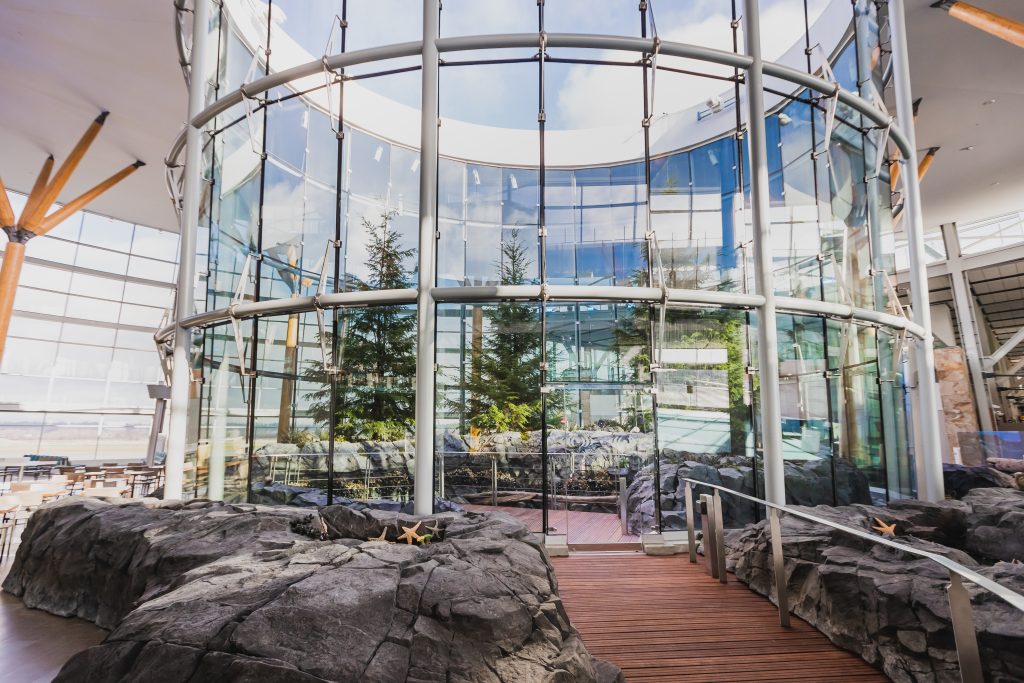 Complete and accurate commissioning of a new building provides the owners, operators, and occupants the ability to realize the full efficiency and interior environmental quality of their new building or space. The process should start in the design phase and continues well after the building is complete and occupied.
LEED Fundamental & Enhanced Commissioning
Existing Building / Retro Commissioning
Retro-commissioning is the practice of re-examining, optimizing, and retesting existing building systems to ensure sure they are still operating as per the original intent while helping achieve peak energy efficiency. Western Mechanical Services offers retro-commissioning of existing buildings to revaluate and improve their performance. Benefits of retro-commissioning your building include addressing issues from the original construction and optimizing the buildings HVAC systems and mechanical systems for the current conditions and use. Western Mechanical Services performs a systematic evaluation of the overall HVAC, plumbing, and building controls systems to identify issues which translates into increased energy savings and reduced carbon impact. Retro commissioning often makes buildings more comfortable and improves air quality for occupants while at the same time reducing operating costs for owners.
Common issues identified in the retro commissioning process may include
air or water balancing systems needing adjustments
controls devices or control sequences not working as intended
equipment or lighting operating when not needed
malfunctioning equipment
thermostats and sensors providing inaccurate readings and requiring calibration
variable-frequency equipment operating at levels not appropriate to the load