First in our Industry and Region
Western Mechanical Services was the first independent testing and balancing agency in Western Canada. We were established in 1958 and reorganized in 1977.
Western Mechanical Service originally started as Western Meter Company. We were the first to build instruments and equipment for measuring mechanical systems – including the Measurell, electric rotating vane anemometer, and hydronic differential pressure meters. Eventually we were asked by consultants to use our knowledge of the instrumentation to help measure and balance systems. This led to the creation of Western Mechanical Services.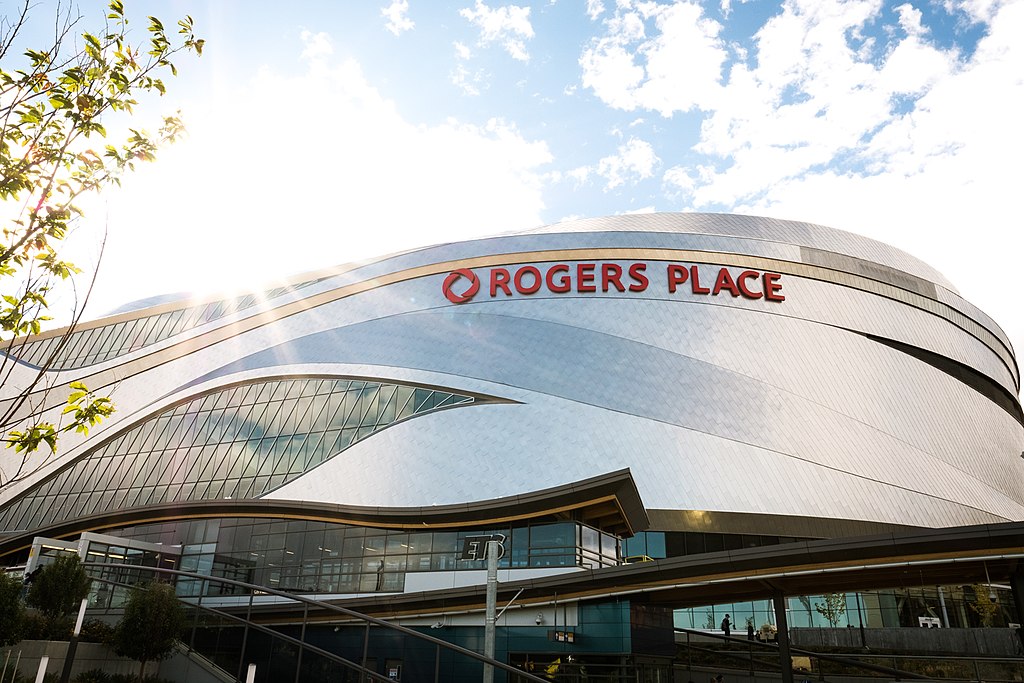 Western Mechanical's Mission
Provide the highest quality building specialty services possible
Create and maintain meaningful and trusting long-term relationships with our clients and consultants
Bring more than just "balancing" or "commissioning" to each project.
Be ahead of new and emerging technologies and practices to ensure our services continuously meet and exceed the expectations and requirements of our clients and consultants.
Services
We provide a range of services that can benefit mechanical contractors, sheet metal contractors, building owners, consultants, and anyone else who feels they could benefit from working with true specialists.
Services include but are not limited to:
Based in Western Canada
Western Mechanical Services has completed services in locations across much of Western Canada. From rural Haida Gwaii, BC to Hay River, NWT we work wherever and on whatever kind of project our services and expertise are required.